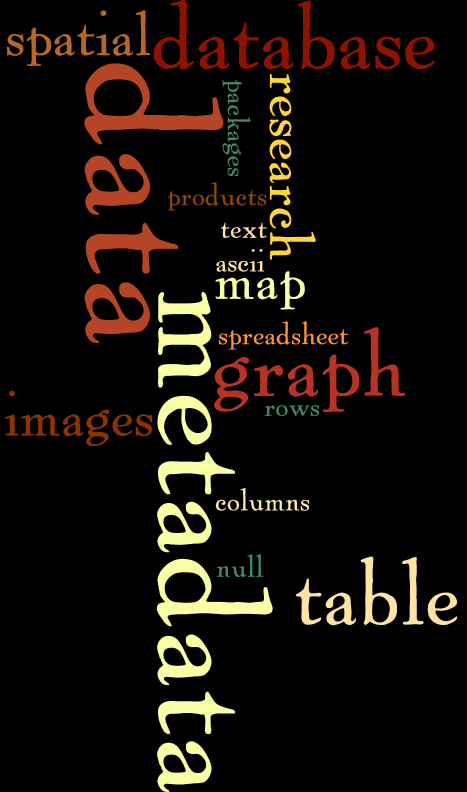 Data @ BNZ
Data are a fundamental component of conducting research to question the response of the boreal biome to global climate change.


The BNZ LTER program collect various types of environmental data from research locations across the boreal forest of Alaska.


Access data through our searchable Data Catalog


Near-real-time climate station data can be viewed through our BNZ Meteorological Data Network


Standard weather station variables (such as temperature, precipitation and wind) are collected in addition to more comprehensive data on soil properties (temperature and moisture), and solar radiation.


Additional data are collected for hydrology, animal populations, gas fluxes (CO2 and methane), tree growth, and plant (or vegetation) communities.