This program introduces youth in care (YIC) to the joys of doing science. It is designed and run by a group of scientists who are passionate about science and about young people. We recognize that youth in care, whether that's foster care, a group home, the home of a relative, or a shelter, face extra obstacles in becoming involved in science and in participating in summer camps in general, so we developed a program especially for them.
Summer CampS 2019:
The Bonanza Creek Science Adventure Camp (June 17-June 21, 2019) is for ALL campers.
The Denali Science Adventure Camp (June 1-3, 2019) is for experienced campers.
If you are interested in participating (as a camper, instructor, or in any capacity), please contact Christa Mulder at cpmulder@alaska.edu or 907-474-7703.
NEW in 2019: We will be inviting selected experienced campers to participate as Junior Counselors. This will allow youth to build expand their skills and build their resume. We're very excited about this new program!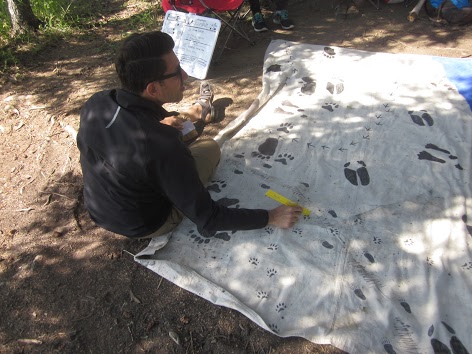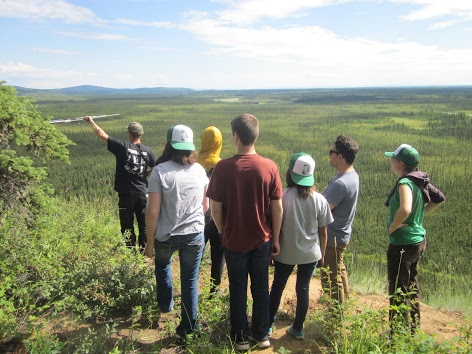 Past Activity:
Who leads this program?
The Program Director, Dr. Christa Mulder, and the Co-Director, Dr. Katie Spellman, are biologists with experience in science education and working with vulnerable youth. In designing this program they collaborated with four additional instructors with a wide range of expertise in science and working with youth. To find out more about the instructors, click here. We also consulted extensively with our "Advisory Board", a group that includes people from social service agencies, youth advocates, and foster parents. If you have ideas, questions, or concerns, please contact us.
Who funds this program?
Primary funding comes from the National Science Foundation, as part of a grant to the Bonanza Creek Long Term Ecological Research Site (BNZ-LTER). We also receive some instructor support from a NASA grant. This support is sufficient to sustain a small program for five years; we anticipate applying for grants to expand our program in the future.
Questions? Contact Christa Mulder at cpmulder@alaska.edu or 907-474-7703